Mercedes have rejected claims that they are preparing to pull out of Formula One.
The reigning F1 world champions have dominated the sport since the introduction of the hybrid era, winning the last six constructors' championships as well as the drivers' title through Lewis Hamilton and Nico Rosberg.
With the next sizeable regulation change on the horizon in 2021 and neither Hamilton nor Valtteri Bottas signed up beyond the end of this season, speculation has been rife that the German manufacturer could make a sudden exit from the sport – something that was fuelled by their move into Formula E last year.
But Daimler chief executive Ola Kaellenius has dismissed a report that Mercedes are already putting plans in place to leave the sport.
Asked at the German Auto Industry annual reception in Berlin whether an exit is on the cards, Kaellenius responded: "Not true."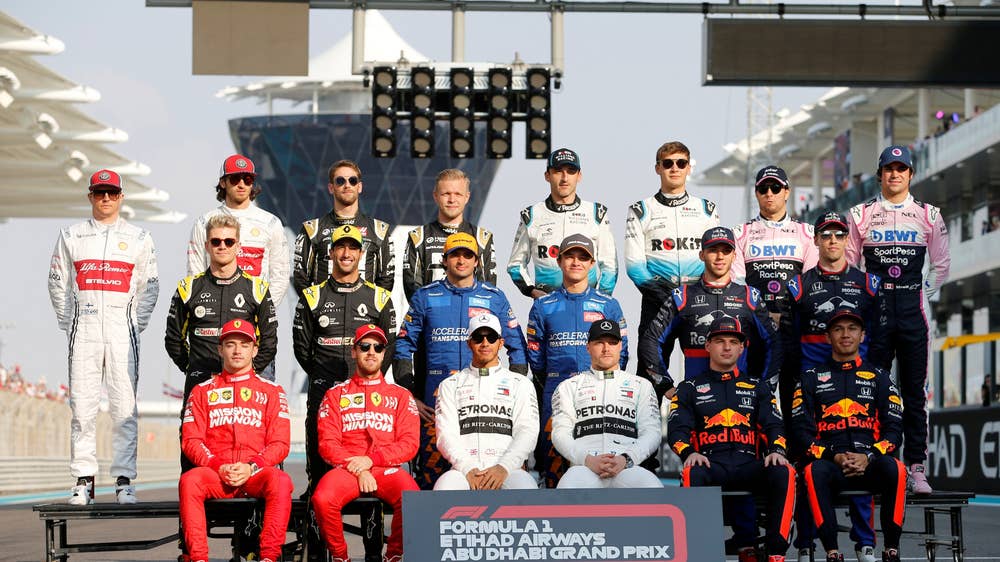 It was also suggested that the next board meeting will take place on 12 February when the possibility of an F1 exit would be discussed, but Reuters claim this is not the case and Mercedes are pressing on with their preparations for the new season as usual.
The reports were used to speculate that Hamilton was edging nearer towards a stunning move to Ferrari as a result, with Autocar and Racefans reporting that Daimler are under pressure to make significant spending cuts in the near future. Last year Mercedes' parent company Daimler announced plans to reduce their costs by €1bn with the aim to cut at least 10,000 jobs worldwide.
The German marque warned this month that its earnings had halved in 2019 and it faced further charges of up to €1.5bn (£1.27bn) related to diesel pollution.
But the cost of their F1 project has increased significantly since Mercedes was reborn out of Brawn GP in 2009, and the £190.7m budget has bloated to £320.6m for their 2017 title triumph, which remain the most recent figures available.
Talk of Hamilton making a move to Ferrari is unlikely to dampen before the start of the new season unless he extends his current contract, having been with Mercedes since 2013 and winning five of his six world titles with the Brackley-based outfit.
A report in Italy claimed that the team were concerned with Hamilton's wage demands, with Corriere dello Sport claiming that the reigning world champion is demanding upwards of £46m a year in return of committing to a four-year contract, with the chance to match Michael Schumacher's all-time record of seven world championships on the line this season.
But the 34-year-old has dismissed the reports as false, with the Briton writing on his Instagram profile: "FYI Toto (Wolff) and I have not even spoken about (the) contract yet. Nothing is being negotiated currently, papers making up stories."
Taken from: https://www.independent.co.uk/sport/motor-racing/formula1/lewis-hamilton-mercedes-f1-fake-rumours-exit-contract-ferrari-new-season-a9309461.html